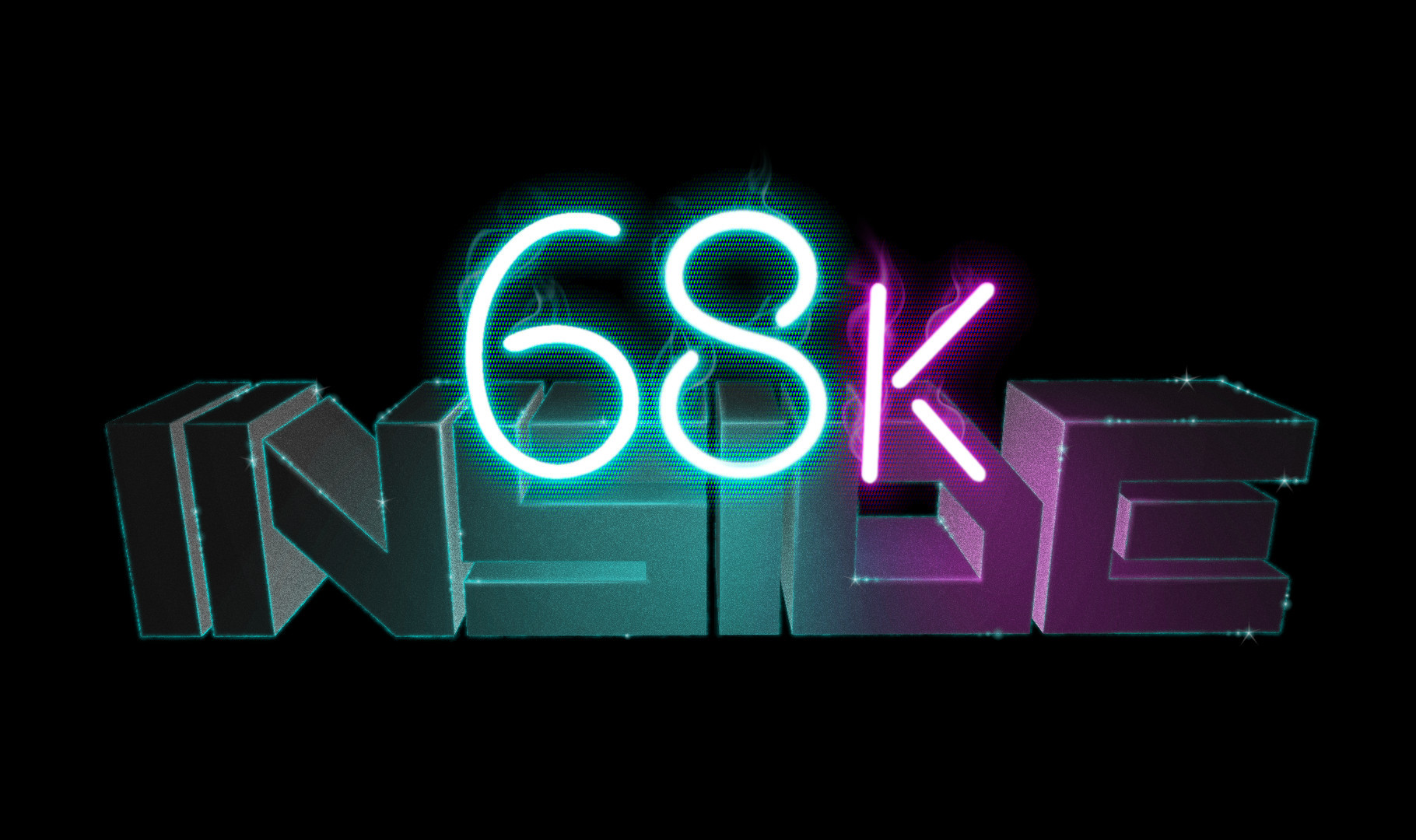 24th to 26th May 2024.
Aulangon Suuri Huvila, Hämeenlinna, Finland.
WHY
A celebration of the Motorola 68000 CPU and its derivatives. Compo machines include Amiga, Atari ST, classic Macs, Sega Mega Drive, SNK Neo Geo, and more.
In addition to the usual computin' stuff, you also get to enjoy the beautiful Finnish countryside. There's going to be sauna and grilling, and you can also take a swim in the lake if you feel like it!
WHEN AND WHERE
24th to 26th May 2024, at Aulangon Suuri Huvila, Hämeenlinna, Finland.
Info about the venue. There's a very limited amount of computer spaces available, and are on a first come, first served basis. Beds are available for most visitors (also first come, first served), and a hotel is only two kilometers away. Important: if you sleep at the party place, you need to bring your own bed linen!
The party place is easily reachable by car. You can also take the train to Hämeenlinna and then take a taxi to the party place.
TICKETS
Tickets are 60€ per person. Sign up by filling out this form.
Circa 60 tickets are available. Note that signing up does not guarantee you entrance to the party. We will contact you with payment information when your ticket is confirmed.
COMPOS
Specific compo information coming soon, but you can rest assured that it's going to be the usual set of compos.
CODE OF CONDUCT
Please be respectful toward all party visitors. Racism, sexism, homophobia, transphobia, and other similar behavior will not be tolerated. You will be told to knock it off, and continued bad behavior will get you ejected from the party. In short, don't be a shithead, regarding anything.
All this is in addition to the rules of the venue itself and Finnish laws, which must also be followed.
We're all here to grill, chill, and have a good time!
PREVIOUS PARTIES
Check out the results of 68k Inside 2023, and check out the stream videos.
WHO
Brought to you by Dekadence.
Come chat with us on the Jumalauta Discord or IRCnet, #68k-inside on both.